Getting the Resolution You Deserve
We take pride in our business to give you the best possible outcome to suit your situation. Our trained Birmingham based solicitors are on duty 24 hours a day and have vast experience in giving you the guidance you need.
Accessibility
On duty 24 hours a day

Expertise
Our experience spans over 125 years.

Excellence
Our solicitors are up to date in any development or change in legislation.

Criminal Solicitors
Our Birmingham based Criminal Solicitors are readily available to help you with Police station representation, Magistrate's court, crown courts representation and court of appeal.
Find out more
Family Solicitors
Our experienced family law solicitors cover a wide range of family matters including Divorce, Civil Partnerships and Cohabitation. Financial settlements, Child arrangement orders and Pre & Post Nuptial Agreements.
Find out more
Our Team of Experts 
With an experience span of over 125 years our team of Birmingham based experts are dedicated to give you the best guidance they can offer..
We understand how important it is for you to know who will be looking after your legal matter.
Meet the Team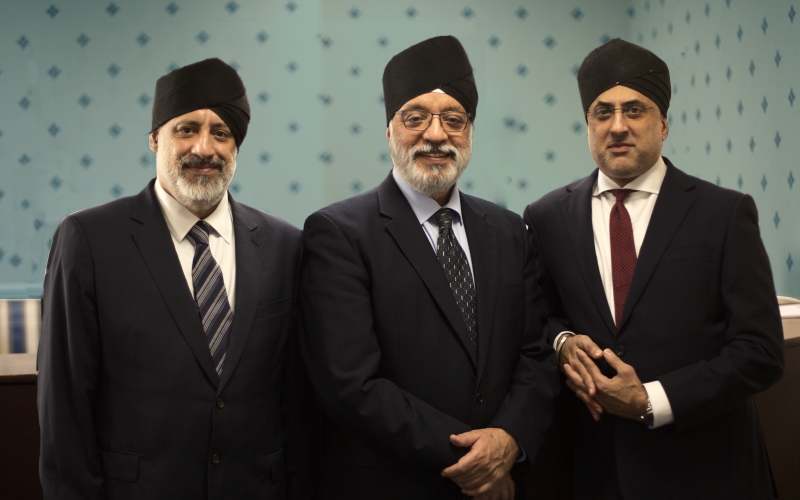 "Excellent Solicitors very helpful and understanding.Handled matter in a very professional manner.

Why Choose Us?
We have represented clients from the most minor matters up to the most serious in the criminal law calendar. Whether it is shoplifting or an allegation of murder, fraud or terrorism, we have the experience, talent and the ability to deal with them.
Find out more
Here to Help You around the clock
Email Us
info@mandlabhomra.co.uk
Visit Us
19 Soho Road
Handsworth
Birmingham
B21 9SN
Send us a message
Fill up the form and one of our experts will be in touch.
Mandla Bhomra & Co Solicitors
19 Soho Road
Handsworth
Birmingham
B21 9SN